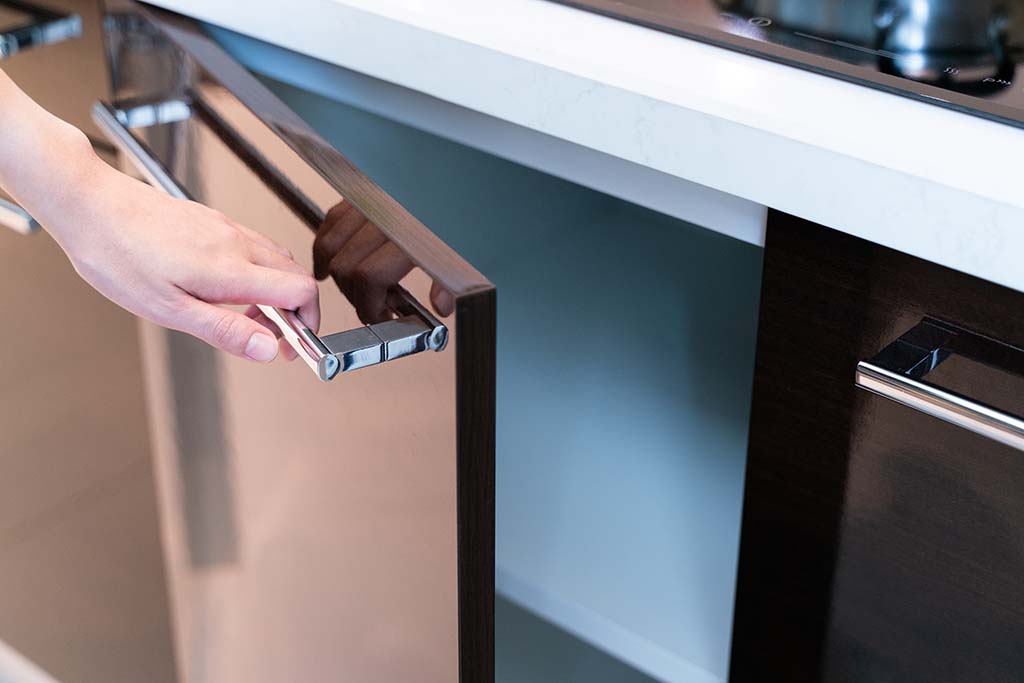 Marshall Cabinets is a revolution in Cabinets in bathrooms, Kitchen & your bedrooms. What makes Marshall Cabinets a symbol of quality. Furthermore, above all finishing that are for the look & feel of Marshall Cabinets in Kelowna. The added feature that Marshall Cabinets gives in Kelowna is the Custom Cabinet doors. These are gorgeous looking doors that adds a touch of quality. Apart from quality, a touch of class to your bedroom ambience. Furthermore, the bathroom look and the Kitchen while you cook your food or prepare a Turkey for the Christmas dinner. The Kitchen Cabinets hardware & Cabinet doors in your Kitchen is the ultimate look that makes your Kitchen beyond excellence. Apart from this, far beyond the competitions with others.
Looking for replacement Kitchen Cabinet doors. Obviously, the values & quality ingredients that Marshall Cabinets provides cabinets of any company, e.g. IKEA is just brilliant. Also, for new Kitchen cabinet doors, Marshall Cabinets is a huge value addition in the Cabinets industry in Canada. Marshall Cabinets can even provide excellence through customisation in the Cabinetry Kelowna.
A Cabinet Door Replacement like Never Before:
Looking for a perfect Cabinet Door replacement. No one can does it better than Marshall Cabinets in Kelowna. A huge value significance is the custom cabinets Kelowna that presents quality Cabinet hardware. In the section that says Kitchen Cabinet Companies. Obviously, for those looking for perfect Cabinet Door Replacement. Thus, in the list of the best finds, you will find Marshall Cabinets in the top most listings.
It's a massive competitive advantage with regards to commercial cabinets. That is, in the Commercial Cabinets industry in Kelowna, British Columbia.
How It Is Distinguished In Terms Of Quality?
A name that is a significant name is what Marshall Cabinets are in terms of quality. Especially, the doors that opens for your elegance. Furthermore, your style some new doors of symbolism in Cabinetry. How quality is a factor. Apart from this, what ingredients of quality distinguishes the doors from Marshall. The key attributes are stylish looking, & dynamically complementing the future of style significance. Hence, in the furniture industry in Kelowna.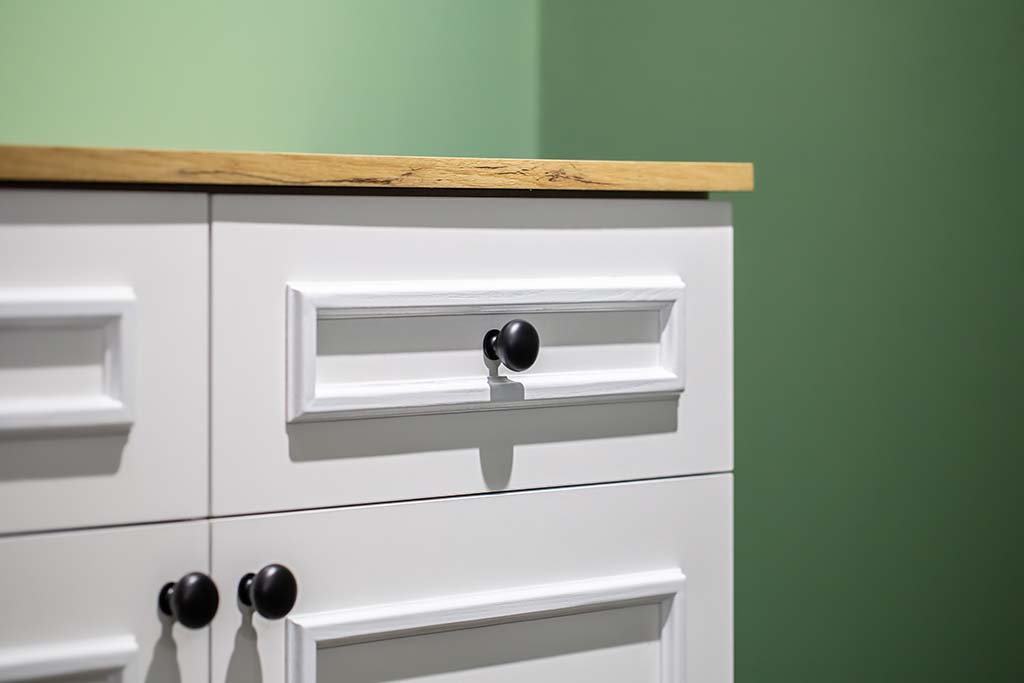 Cabinet doors, especially for your Wardrobes & Cabinets in your rooms are a statement that defines your personality big time.
While we make comparisons with international brands like IKEA. Furthermore, many other that gives true values & importance to doors. Marshall is a huge advantage and the advantage is unique in terms of the turnover. That is, the annual sales figure. Obviously, as doors are the ones that are always in front and makes a Cabinet look superior. Otherwise, look ordinary as compared with many other Cabinet brands in industry that are similar.
Whether, it's your Kitchen, your bathroom or your gorgeous looking bedroom. The Cabinets have the most distinguished and most vital feature. Ironically, that is the door that makes it more unique & outstanding in ambience & style. With the many preferences you have for Cabinet doors. Thus, the ones that Marshall presents & focuses upon are key ones. Marshall Doors are truly a symbol of class. Apart from class, its authority & uniqueness in future styling values.