"Discover an array of kitchen countertops near you, offering the perfect fit for your home. Assessing your family's lifestyle and everyday usage is key when choosing the right kitchen countertop. With a wide variety of materials and styles available, Kelowna retailers provide limitless options. Whether you desire the timeless beauty of wood kitchen countertops or the sleek elegance of black countertop kitchens, we have you covered. Create a stunning visual contrast with white kitchen countertops, or opt for the striking appeal of a white kitchen with black countertops. Our selection includes black marble kitchen countertops and versatile grey ones, ensuring you find the perfect match for your culinary space."
Concrete
Modifiable and highly versatile material grade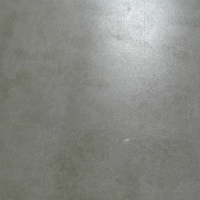 Granite
A beautiful solid & durable material choice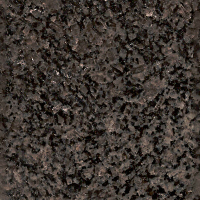 Laminate
Durable, cost-effective, endless styles & finishes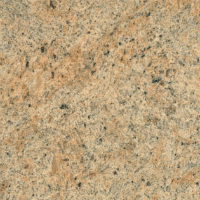 Marble
A beautiful, simplistic and elegant material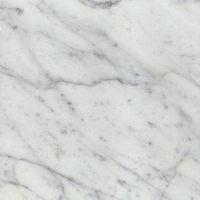 Laminate Kitchen Countertops
Embrace the enduring charm of laminated countertops, including options for grey, white and black kitchen countertops. Our extensive range of colours and patterns caters to your specific design preferences. These kitchen countertops near me have withstood the test of time and continue to reinvent themselves, making them a popular choice among homeowners. With realistic stone-like finishes, laminated countertops offer the elegant look you desire without the high cost and maintenance associated with granite or quartz. Providing you with a seamless blend of beauty and durability. When considering your kitchen renovation, handle bathroom storage cabinets and wall cabinets appropriately to ensure their longevity in your space.
Have a Question or Comment?
Need some friendly advice? Please feel free to contact us. We would love to hear from you! Visit us at our Kelowna location, send us an email or call us directly.
Contact Us
©2023 Marshall Cabinets Kelowna. Website design by Purple Pig