Kitchen countertops are easily your home's busiest highway, and you'll want to accurately assess your family's lifestyle and everyday usage when trying to choose the right fit for your home. While cosmetics are important for many people, understanding the unique strengths and limitations each counter top material presents, will be key to enjoying your new kitchen countertops for years to come. Kelowna retailers offer a wide variety of materials and styles – the sky's the limit.
Concrete
Modifiable and highly versatile material grade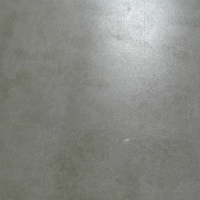 Granite
A beautiful solid & durable material choice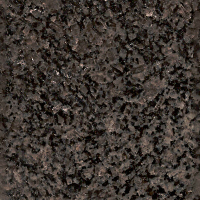 Laminate
Durable, cost-effective, endless styles & finishes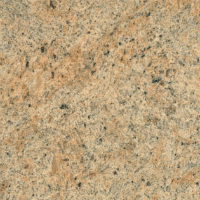 Marble
A beautiful, simplistic and elegant material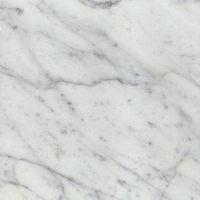 Laminate Kitchen Countertops
This is a material that has stood the test of time and literally reinvented itself over the last few years. The latest designs offer an endless selection of colours and many patterns that reproduce a realistic stone-like finish. Laminate countertops appeal to many homeowners that are looking for an elegant surface area without the high-maintenance and high cost of granite or quartz. This is truly where function meets form and laminate is as beautiful as it is durable. As with other materials, laminate countertops are not indestructible and should be handled with appropriate care.
Have a Question or Comment?
Need some friendly advice? Please feel free to contact us. We would love to hear from you! Visit us at our Kelowna location, send us an email or call us directly.
Contact Us
©2023 Marshall Cabinets Kelowna. Website design by Purple Pig